ABOUT US
At Mitchell Wesleyan Church, there is a place for you - a place where you are always welcome!
We look forward to getting to know you soon!
"At Mitchell Wesleyan, we are all about helping people
FOLLOW Jesus, GROW in Jesus, and MULTIPLY Jesus
in the lives of others. We hope you'll join us."
-Dan Ziebarth - Lead Pastor
WORSHIP TIMES
9:00 am and 10:30 am Sunday Mornings (Identical Services)
SUNDAY SERVICES
This is our large gathering where all are welcome to engage as we worship together and explore Jesus' teachings. We invite you to come, grab coffee or soda, and join us however you're most comfortable.
WHAT TO EXPECT
When you join us for one of our worship gatherings, expect to feel welcomed in a casual atmosphere. There should always be someone to greet you at the door. Help yourself to coffee or soda. If gourmet coffee is your thing, check out ,The Well, upstairs! Each of our Sunday morning worship gatherings is about 60 minutes long. Expect to engage with some uplifting worship songs led by a great live band, followed by a teaching from God's Word that is faith building and applicable to everyday life. Be our guest! We can't wait to see you!
THE WELL COFFEE SHOP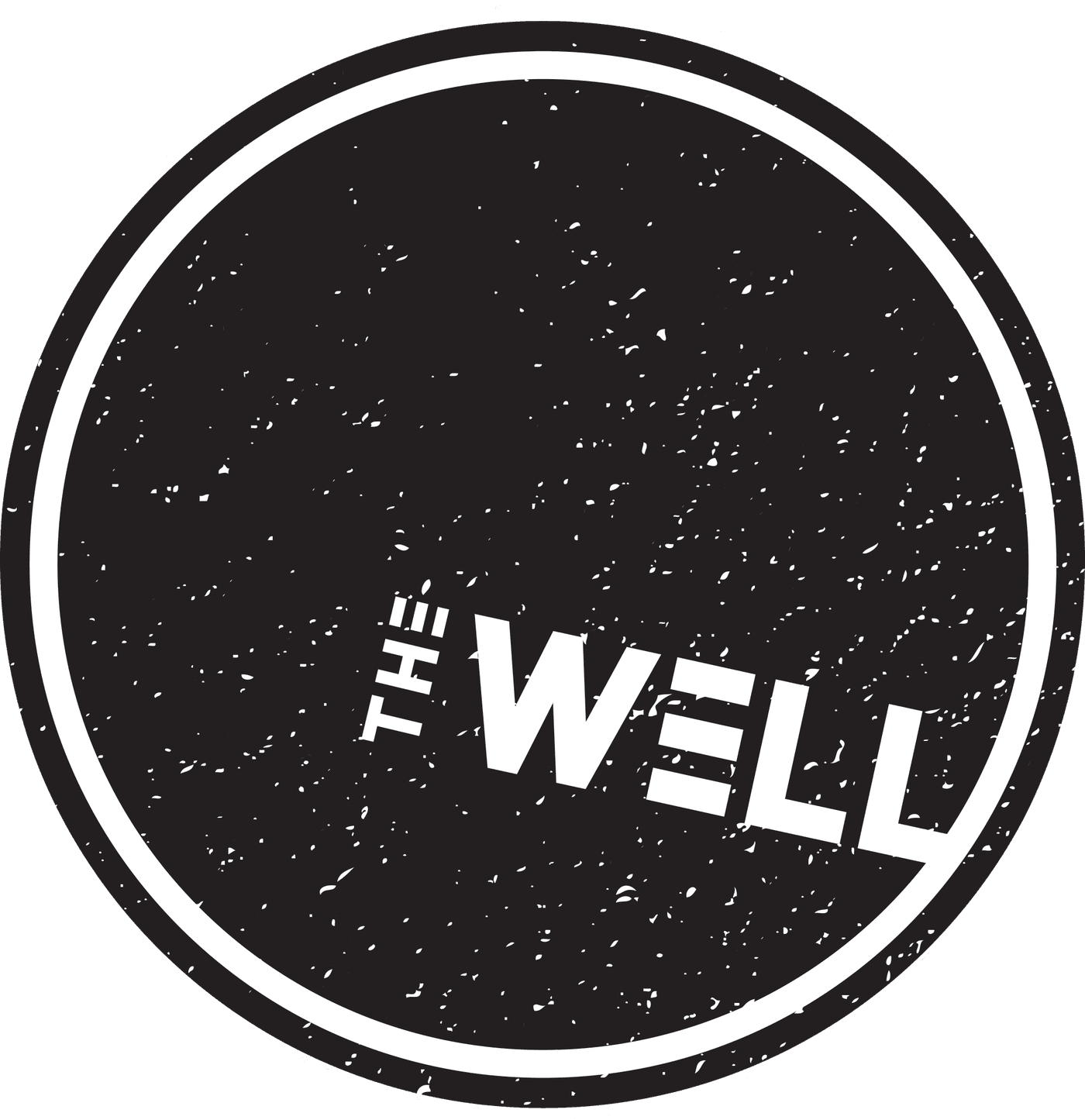 THE WELL Coffee Shop is located on our upper mezzanine. Iced, blended and gourmet coffees are available for a fee. A comfortable sitting area with several wide screen TVs allows you to enjoy the worship service in a relaxed, inviting atmosphere. Singles and families with small children find this space practical and enjoyable.
KIDS MINISTRY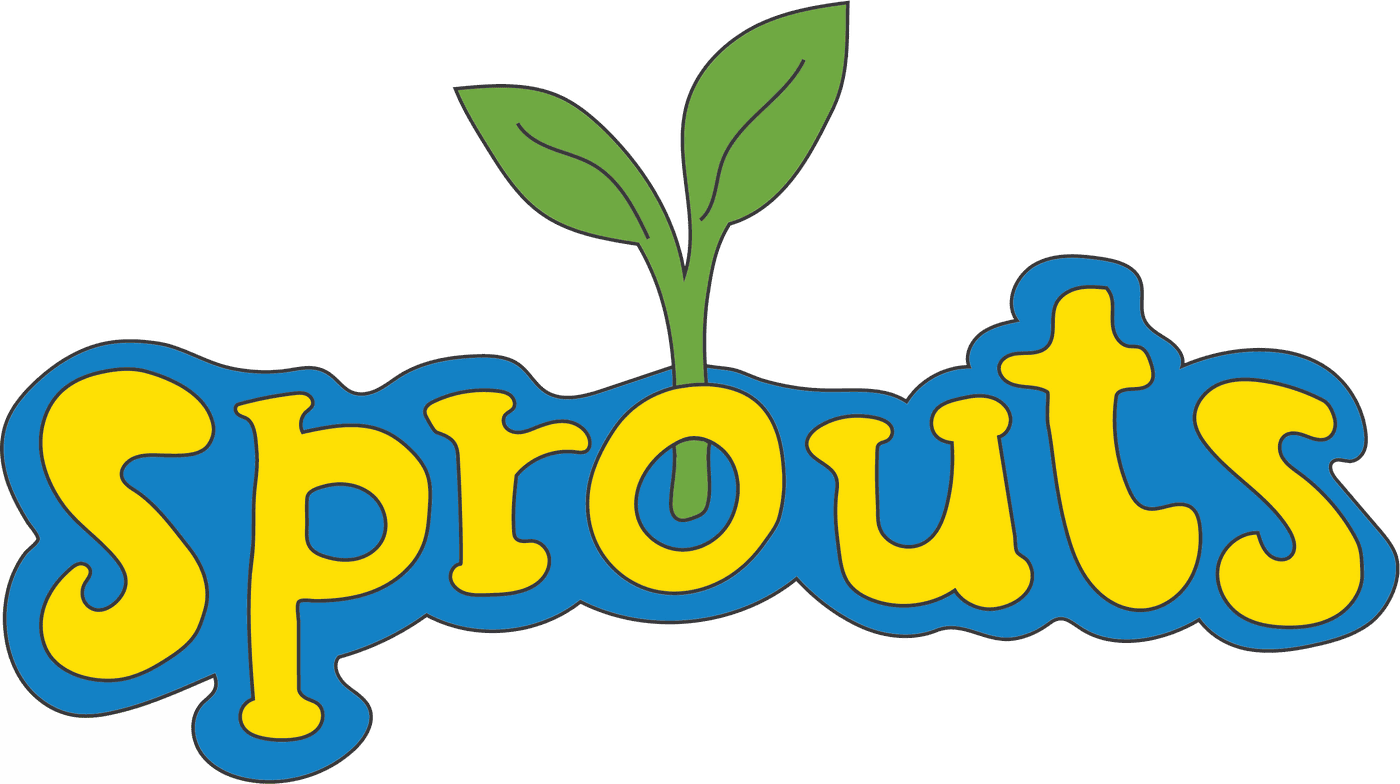 9:00am-Sprouts (Birth-PreK) located on main level
10:30am-Sprouts (Birth-PreK) located on main level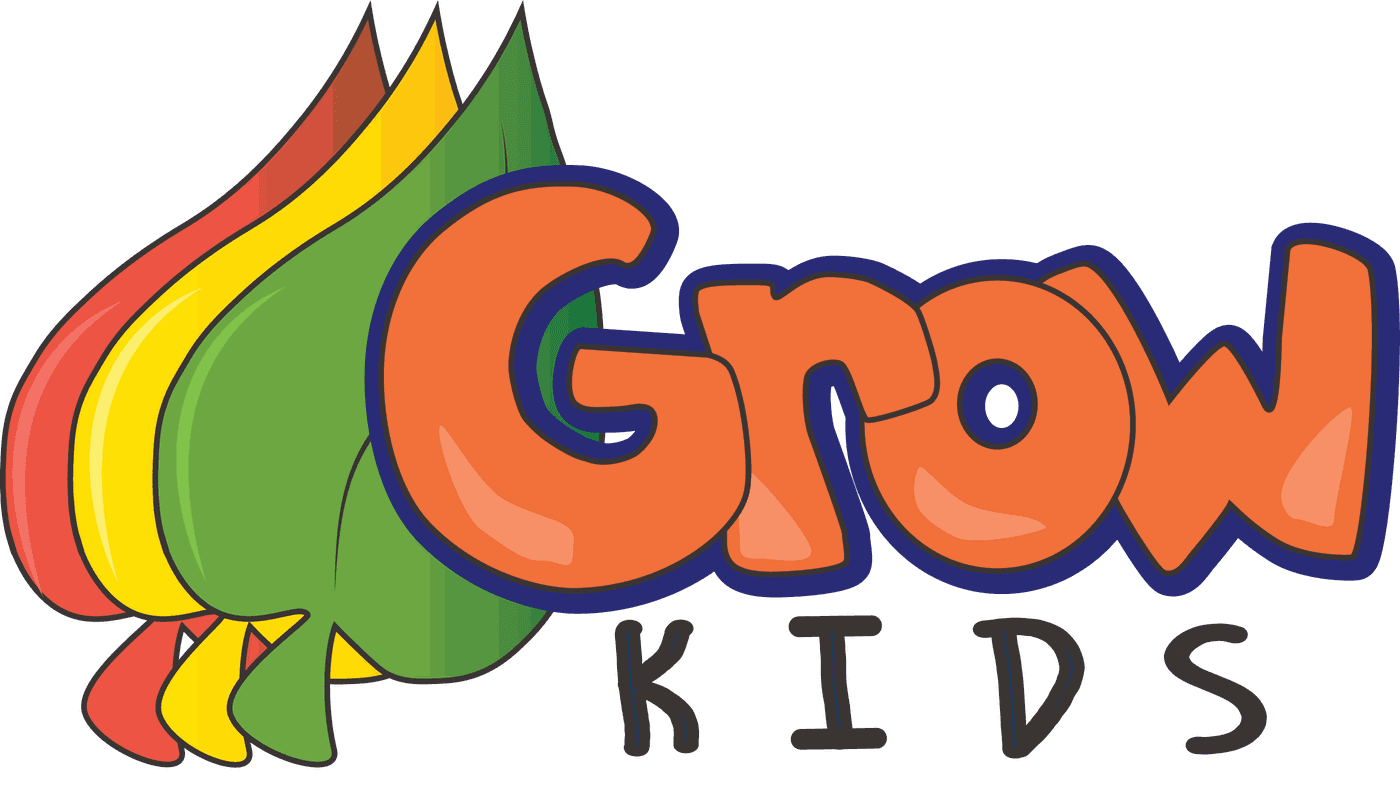 10:30am-Grow Kids (K-5th) located downstairs
THRIVE Cultivate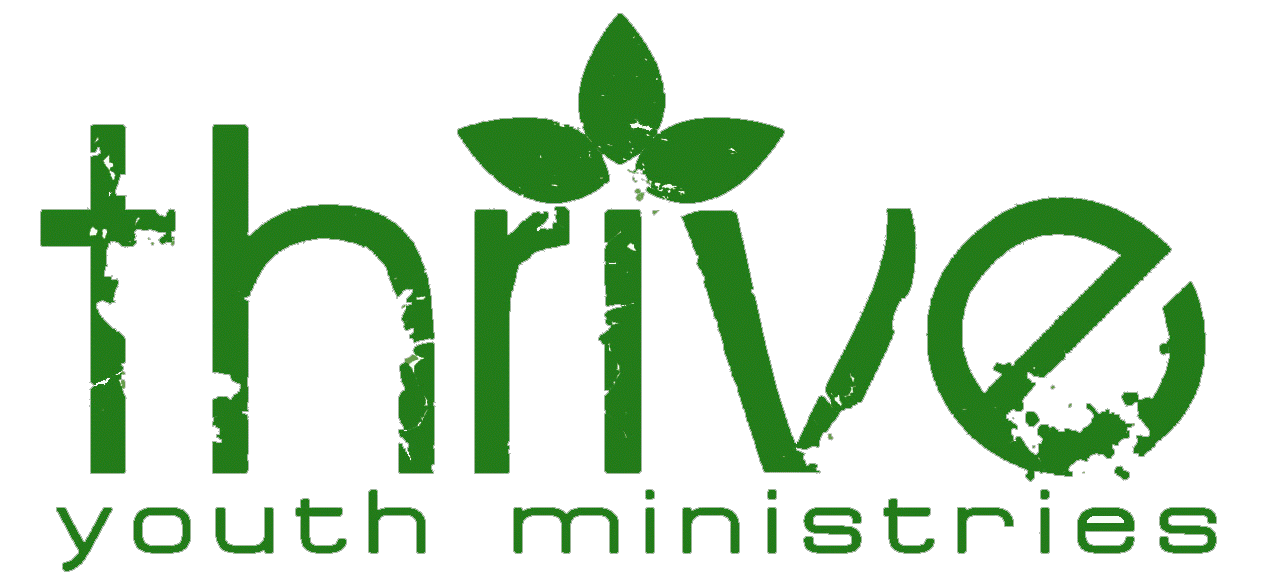 10:30am - Thrive Cultivate (6th-10th Grade) located upstairs
OUR LOCATION
EMAIL A PASTOR