KIDS MINISTRY AT MWC
At MWC, our kids (infant through 5th grade) experience safe, age-appropriate environments where they learn about Jesus in a creative and relevant way.
We would love to see you and your family visit MWC Kids!
YOUR FIRST VISIT
Here's what to expect when visiting MWC Kids for the first time:
First, if you have a child Birth-Preschool you will want to find the check-in desk for SPROUTS on the main level. If you have a child Kindergarten-5th grade you will need to follow the directional signs downstairs to GROW KIDS. There we will meet your family, check your child into our system, and then one of our volunteers will lead your child to their age-appropriate room. If you have children in both areas, you can check them all in at the same location.
Upon checking in for the first time, we will ask for the following personal information: (NOTE: We value your privacy and will not share this information with anyone.)
Parent/guardian name(s)
Child's name
Child's birthdate
Home address
Phone number
Any special instructions (allergies, special needs) for your children
This information allows us to communicate with you about Kids Ministry Events, contact you in a emergency situation, and put your child in an age-appropriate group.
HOW CHECK-IN WORKS
Before Service: You can check-in your child at any available kiosk. After finding your child's name in the database, you and your child will be given matching name tags that are exclusive to your family and your visit. Your child will need to wear the name tag portion while you hold on to the matching guardian tag.
After Service: After the service is complete, you will return to your child's room and show your guardian tag in order for your child to be released back to you.
During Service: In the event that we need to contact you during the service, parents will be texted via the cell phone number they leave, or by pager.
MOTHER'S ROOM
MWC offers childcare during the services for infants. But we also have a Mother's Room that is available for nursing Mothers. This room is reserved exclusively for nursing mothers with infants to enjoy the service in a more private and quiet environment while nursing their child.
SUNDAY MORNING KIDS MINISTRY
Nursery is available for birth-36 months during 9 AM Service, and for birth-24 months during 10:30 AM Service. A 2 year old class is available for kids aged 24-36 months during the 10:30 AM Service. Preschool classes are for kids 36 months-preschool who are potty-trained. This class meets during the 9 AM and 10:30 AM Service. Elementary aged kids are separated into multi-aged groups of K-2nd graders and 3rd-5th graders and meet during the 10:30 AM Service.
MEMORY VERSES
"5K: Run the race" – May 2021
1 TIMOTHY 4:8
"Training the body has some value. But being Godly has value in every way. It promises help for the life you are now living and the life to come."
Proverbs 16:3, NIrV
Commit to the Lord everything you do. Then he will make your plans succeed.
2 Timothy 3:16-17, NIrV
God has breathed life into all Scripture. It is useful for teaching us what is true. It is useful for correcting our mistakes. It is useful for making our lives whole again. It is useful for training us to do what is right. By using Scripture, the servant of God can be completely prepared to do every good thing.
Ephesians 6:18, NIrV
At all times, pray by the power of the Spirit. Pray all kinds of prayers. Be watchful, so that you can pray. Always keep on praying for all the Lord's people.
1 Timothy 4:13, NIrV
Until I come, spend your time reading Scripture out loud to one another. Spend your time preaching and teaching.
Ephesians 5:1-2, NIrV
You are the children that God dearly loves. So follow his example. Lead a life of love, just as Christ did. He loved us. He gave himself up for us. He was a sweet-smelling offering and sacrifice to God.
MEET OUR KIDS PASTOR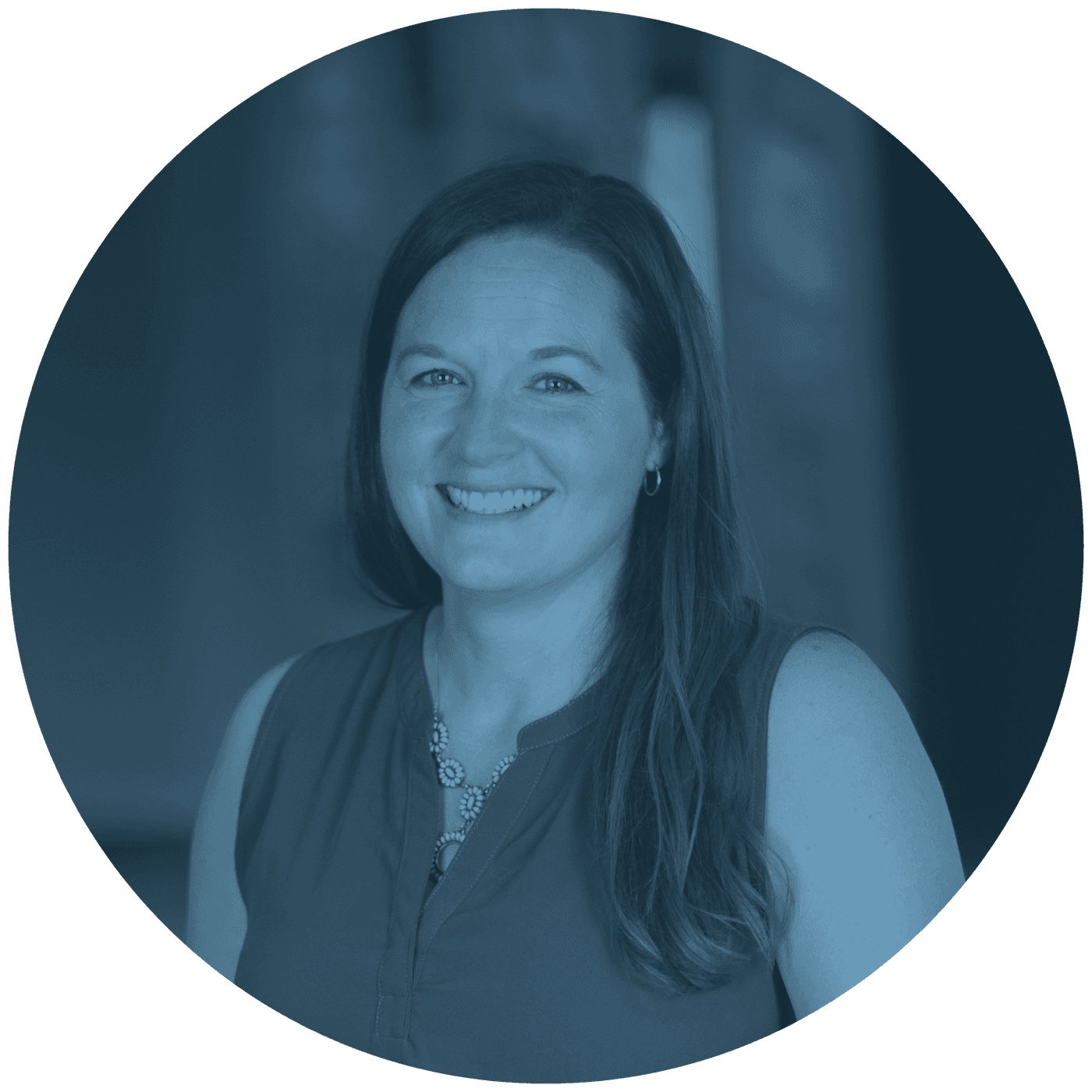 Pastor Angie is the children's pastor and grew up in Ethan, South Dakota. Pastor Angie is married to Jarod, and together they have five kids: Noah, Leah, Anna, Rachel and Joshua. Pastor Angie worked as a physical therapist and stay at home mom prior to being called into vocational children's ministry at Mitchell Wesleyan. She and Jarod farm outside of Mitchell. Pastor Angie can most often be found with her kids or in her kitchen, baking and cooking, running, sewing and other creative projects.
GOT QUESTIONS?
If you have further questions concerning our MWC Kids experience or visiting MWC with children, simply click the button below and get in touch with us!