YOUTH MINISTRY AT MWC
Our goal is to help students THRIVE in their relationship with Christ, with family, and with friends. We believe that God uses our students to reach and influence others. It is our focus to develop their walk and give support as they begin to Follow, Grow, and Multiply Jesus.
Wednesday Nights are filled with teaching, games, worship, and the opportunity to connect with friends. We want every student to know they belong at THRIVE. THRIVE meets in the MWC Upper Level. It's best to park in the south parking lot (off of 6th street).
Wednesday Night Schedule:
Jr High (6th - 8th)
6:15 pm Doors Open
6:30 pm Jr High Starts
7:45 pm Jr High Ends
Sr High (9th - 12th)
7:45 pm Sr High Starts
9:00 pm Sr High Ends
Find us on Facebook and Instagram !
https://www.facebook.com/Thriveym.mwc/
mwcthriveyouth
CHECK IN
If it's your first time, it's easy to get started. Check in and fill out a new student info card. You'll get a gift from us as a "thank you" for joining us!
CONNECTION GROUPS
Life is always better with friends. We hope to cultivate relationships and a sense of community in our Connection Groups meet every Wednesday night following the teaching time.
THRIVE CULTIVATE
Sunday's at 10:30am - 6th-10th Grade - located upstairs
MEET OUR YOUTH PASTOR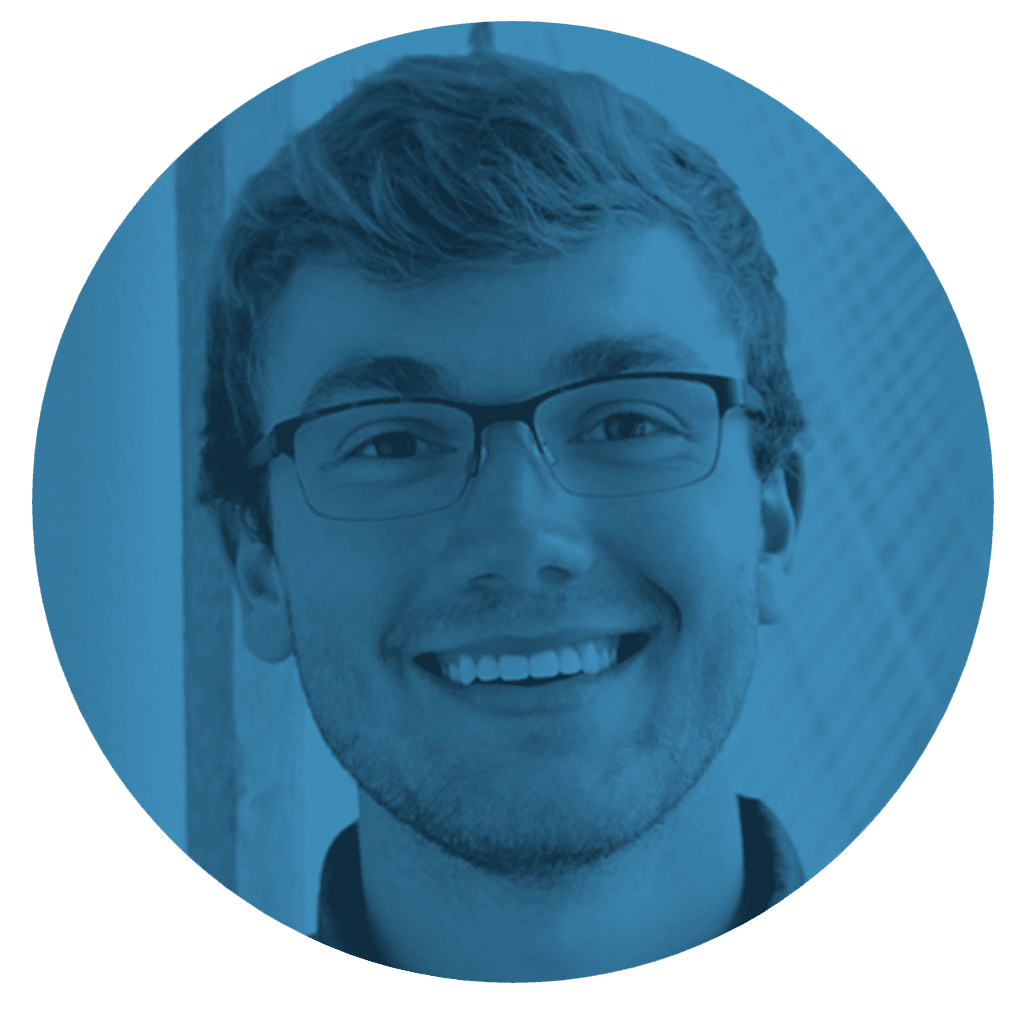 Pastor Riley grew up outside of Brookings, South Dakota. He attended Collide Youth Ministries at GracePoint Wesleyan Church. As Riley grew in his faith, he felt the pull from God, towards student ministries during a sermon he attended. He felt convicted to fully surrender all that he wanted to Christ. He discovered God's call on his life towards Ministry during his junior year at Cedar Canyon Camp in the Black Hills. Years later, he attended Indiana Wesleyan University, eventually finishing his Master's Degree.
In his spare time, he loves to go to coffee shops to socialize and write stories. He also enjoys anything from rock climbing to mountain biking, and is particularly fond of anything to do in the Black Hills, along with kickboxing, playing board games and video games, and really enjoys dogs.
GOT QUESTIONS?
If you have further questions concerning our MWC THRIVE YOUTH experience or visiting MWC, simply click the button below and get in touch with us!